ON-SITE LASER SCANNING SERVICES
3D Point cloud scanning makes tape measures and pens a thing of the past. Scans are completed within a matter of hours and will have a point cloud produced in real time.
Advantages:
We offer our on-site laser scanning services to clients throughout Ontario. Contact us today to get started with your project.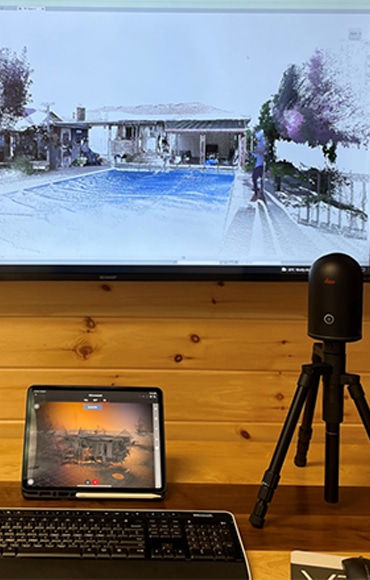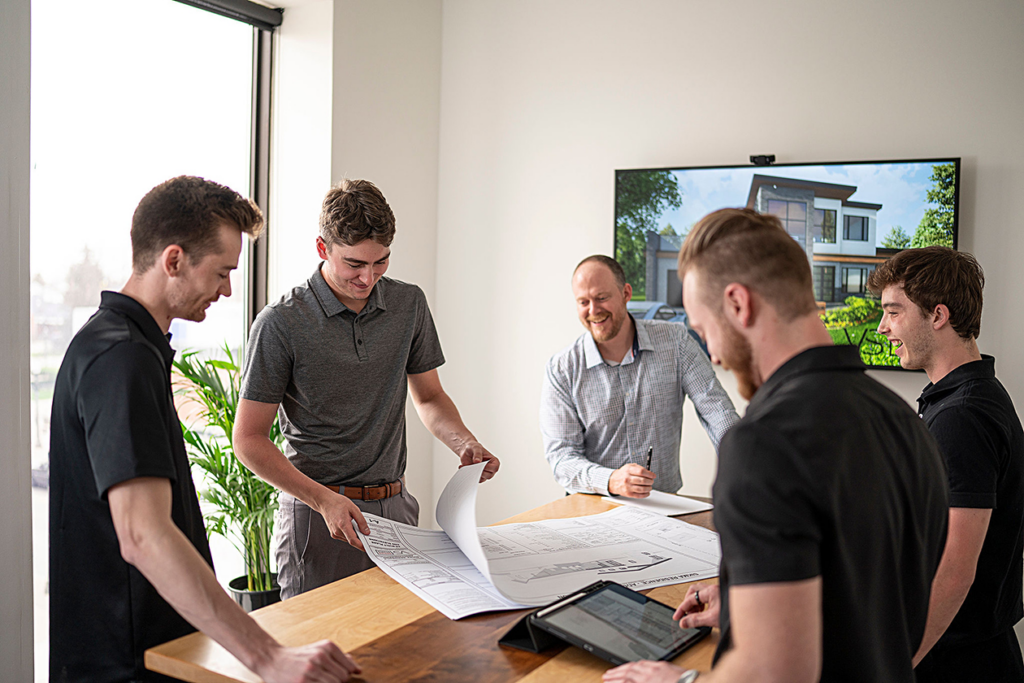 PROFESSIONAL DESIGN SERVICES
At VS Design Studio, we provide high-quality work for all of your design needs. Get in touch to start working on your project.