VS Design Studio is a BCIN Designer geared towards working with homeowners, home builders & general contractors.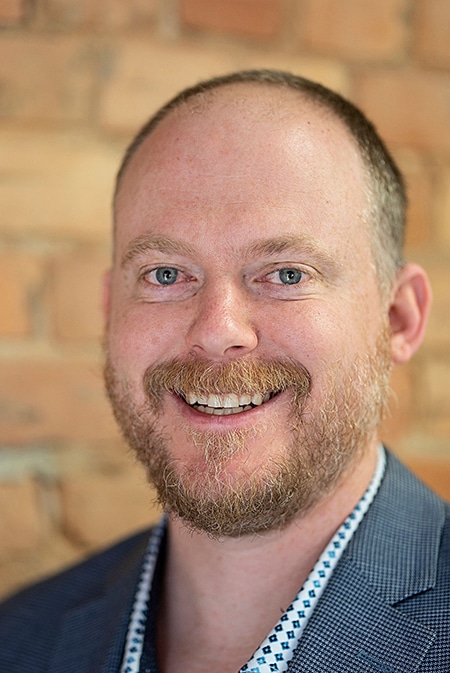 Lloyd Vermeer spent 11 years in the Canadian Armed Forces, serving two tours of duty in Afghanistan. His career in the military has developed his strong attention to detail and instilled discipline. Since the military, Lloyd has worked in a variety of construction roles, sparking his interest in design. Lloyd returned to school to further his education at Fanshawe College, where he enrolled in the Architectural Technology Advanced Diploma Program. Lloyd takes pride in providing clear communication to clients throughout a project. He has a passion for taking a vision, applying creativity combined with technical expertise, and transforming it into a polished final design.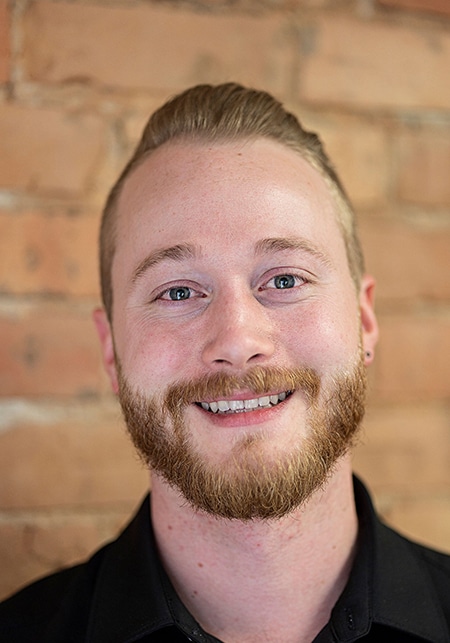 Nathan comes from a family of construction workers. From a young age, he would frequently visit job sites with his dad. He quickly jumped into the family business and began framing houses with his father and brother, helping him to realize his passion for architectural design. Nathan has multiple years of experience in residential framing and truss design, as well as experience in residential and small commercial design and drafting. Upon completion of the Architectural Technology Advanced Diploma Program at Fanshawe College, Nathan continued to work in a small residential design and draft firm until joining with Lloyd to form VS Design Studio.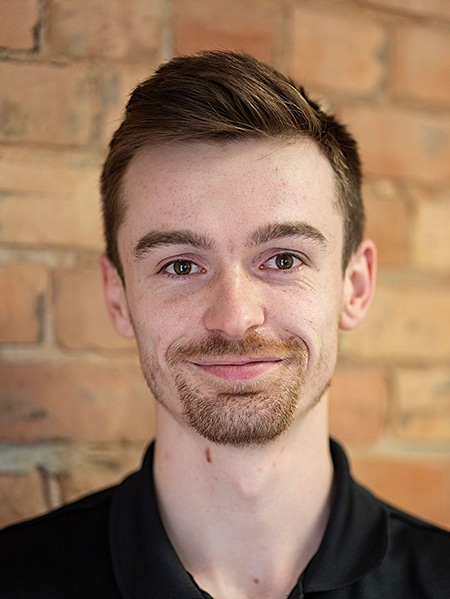 Richard Yull has been interested in architectural design from a young age. To better his understanding of the industry he has worked in multiple construction roles from framing to general construction. After completing the Architectural Technology Advanced Diploma Program at Fanshawe College, Richard has worked for a residential designer before joining the VSDS team.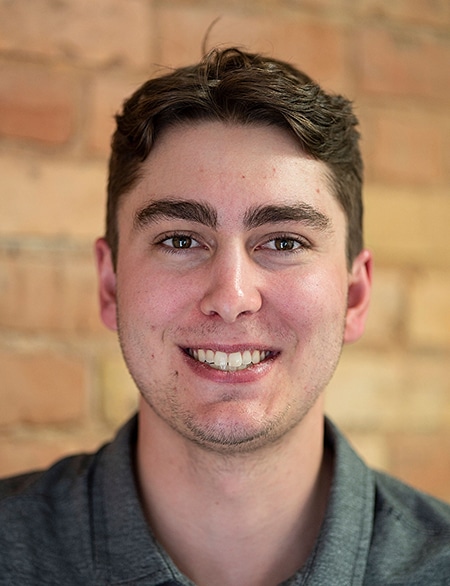 Kirkland grew up in a small-town where a countless amount of his time was dedicated to sports. His commitment and dedication to sports has carried over to his passion for construction and design. Kirkland was introduced to construction through a family involved in construction and cabinet making. Kirkland has experience in residential and agricultural framing as well as general construction knowledge. Kirkland was a part of our team for an 8-month Co-op term while in the Architectural Technology Advanced Diploma Program at Fanshawe College. Since completing his diploma in late 2021, Kirkland has joined the VSDS team full time.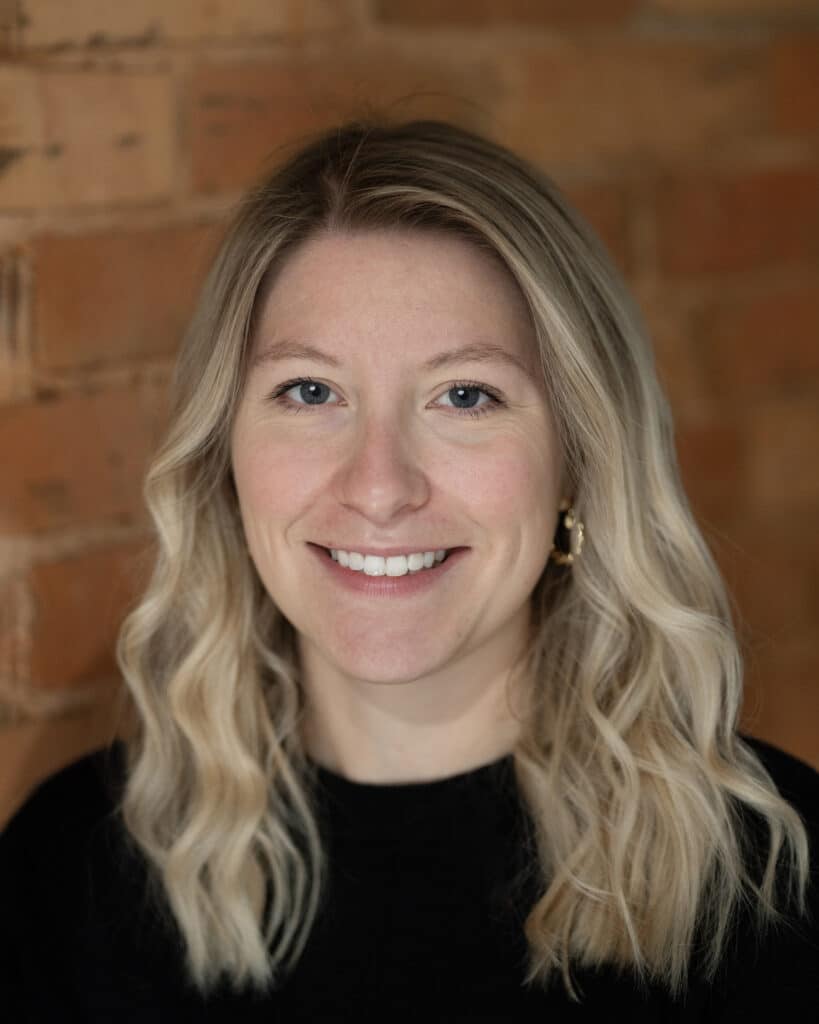 Kelsey has a Diploma in Marketing from Fanshawe College and a Certificate in Office Administration from Algonquin College. Outside of work, Kelsey is a Mom of three with a penchant for reading, playing sports and trying new things. Having taught herself to crochet and sew, Kelsey loves crafting – and is always on the lookout for a new hobby!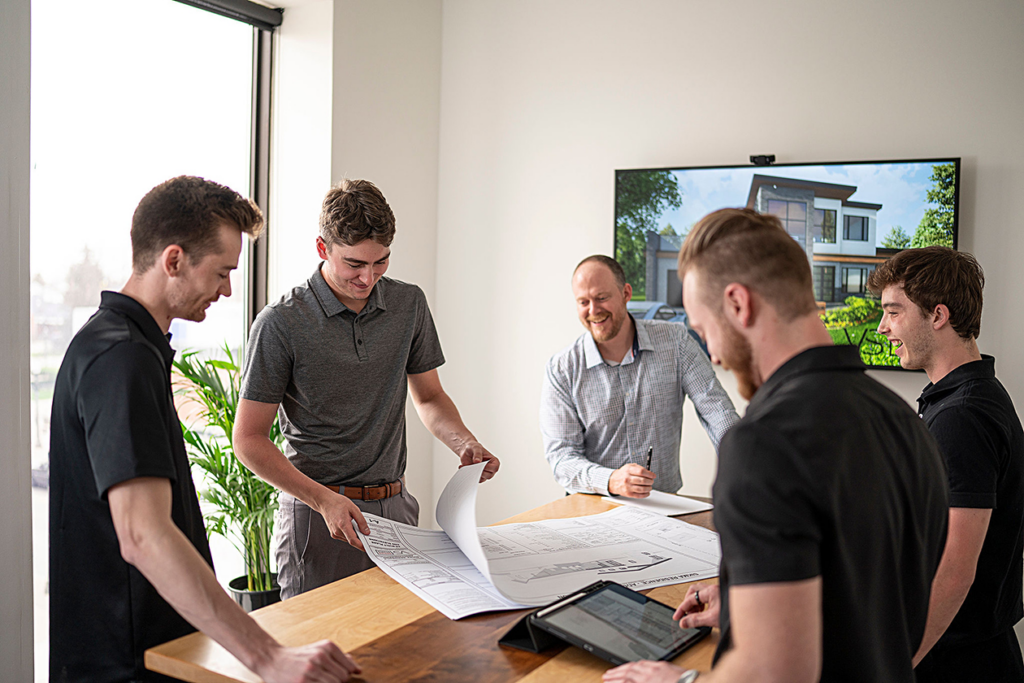 PROFESSIONAL DESIGN SERVICES
At VS Design Studio, we provide high-quality work for all of your design needs. Get in touch to start working on your project.