New Construction Projects can include but are not limited to New Custom Houses, Builder Spec Houses, New Cottages & New Commercial Construction, etc.
Services can include:
We offer our new construction design services to clients throughout Ontario. Contact us today to get started with your project.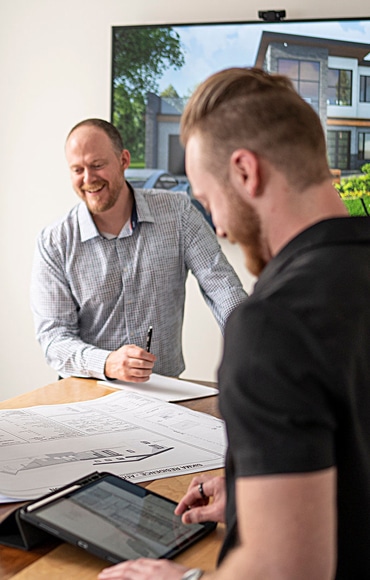 NEW CONSTRUCTION PORTFOLIO
We are so happy to have had the opportunity to work with VSDS, which has allowed us to bring our ideas and plans to life in advance of construction. We were very impressed with the use of technology and the knowledge of both Richard during our original on-site scan and planning meeting, and with Nathan during the design planning and virtual meetings. We were able to meet virtually with Nathan and play with some ideas before making official changes to the original design, and are so excited and happy about the final design and the whole process. Such a great value for the vision this helps homeowners create. We will be happy to use VSDS again when we begin projects inside our home.
Excellent people to work with! They were very patient with us while we were making decisions and had good feedback and suggestions along the way. Prices are also very competitive. Working with Richard and Lloyd has been great and I hope we have projects with them in the future.We will be happy to use VSDS again when we begin projects inside our home.
Everything about Lloyd and the VS Design team is amazing!! Customer service, design talent, attention to detail, price, and follow through. There are so many moving parts and they care about each and every piece. We still can't believe how resourceful they were considering how unique and time consuming our project was. Looking forward to our next project with Lloyd and VSDS.
Lloyd was amazing to work with! We had so many questions about our century home, and were pretty nervous about how the renovations we wanted would be possible in our older home. Lloyd put all these anxieties at ease, and walked us through each step throughout the process. We feel completely confident in the changes that we created together, and Lloyd made sure to include all the little details as well. The 3D walk through was incredible! Really made the vision come to life, and helped us to feel confident in our design choices as well! Would 100% recommend Lloyd and his team to anyone looking for personalized, costumer focused service with care.We will be happy to use VSDS again when we begin projects inside our home.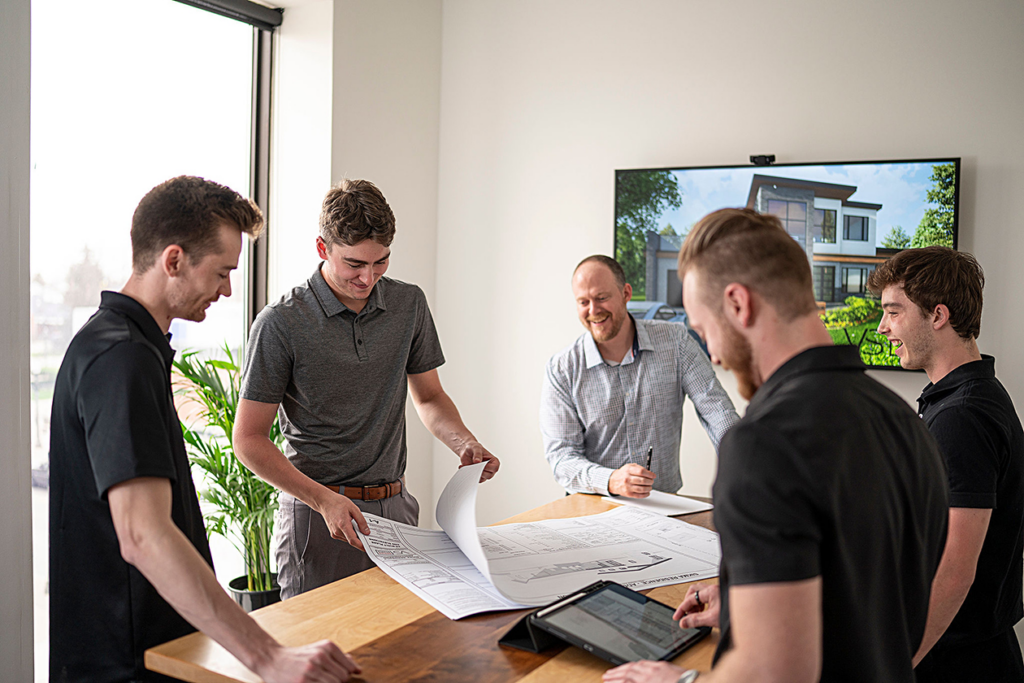 PROFESSIONAL DESIGN SERVICES
At VS Design Studio, we provide high-quality work for all of your design needs. Get in touch to start working on your project.